---
On Site Gifting Experiences
An important part of the incentive industry is the on site gifting experience. This experience continues to evolve and companies are providing more creative on site ideas. The most common experience has become the sunglasses fitting from companies such as Maui Jim, Ray Ban, Revo, and more. Another growing segment is watch gifting from high end options such as Tag and Movado to middle tier trendy companies such as MvMt to local island specialties such as the Island Watch Company. The key to on site gifting experiences is trying to match the gift with the location.
---

Some companies have moved away from the traditional on site gifting experience or welcome bag approach and have moved to nightly turn down gifts. Instead of the attendee receiving their gift at the welcome party or at a gifting "station" they receive a gift each evening in their hotel room. You can start small with a welcome turn-down gift of local chocolates or local wine and end with a larger more memorable gift. Or you can provide a gift each night of same value. It's truly up to you and don't be afraid to get creative. We do recommend at least one of the turn-down gifts to be location specific. Think custom branded casino chips, local fresh pastries, local handmade soaps or lotions, or even a handbag from a local brand. The nightly turndown gift approach creates excitement for the attendees to look forward to their next gift. There are three drawbacks to the nightly turn down gift approach. One is there is an additional cost for turn-down gifts as most hotels charge a per item or per drop cost for each evenings gifts. Second, if the guest has a do not disturb sign the gifting process gets a little tricky. The third drawback is attendees in general like the "big ticket" items and there is usually more waste or items left behind when companies choose nightly turn-down gifts over the on site gifting experience.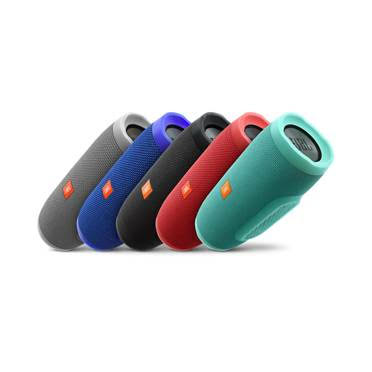 Overall both are great options and are a perfect way to thank your top achievers for a great year. It gets a little tricky for companies who switch between the two techniques as attendees start to expect the nightly turn down gifts if they received them in past years. Just make sure you communicate expectations once on site so no one ends up disappointed or wondering if they missed their gift.
---

Additional Ideas:
*** A few other ideas for on site gifting experience are custom shoes, custom clothes, cashmere club, ski gloves/googles, Bose products, JBL branded wireless headphones, Tumi luggage, Tommy Bahama clothing, creative sandals, lululemon, GoPro, and Omaha Steaks. Just keep in mind you want to make sure there is an option for all attendees and you never are in a situation that an attendee can't find a gift due to sizing restrictions (ex. Jeans fittings, etc). This can leave someone hurt and disappointed when the goal was to excited and reward them!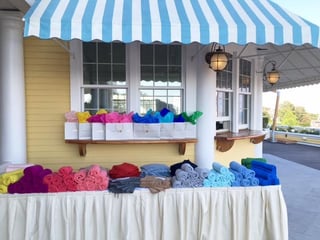 We encourage companies to think outside the box and if there is a product you like or you believe is a good fit, reach out directly to the company and you would be amazed by the partnership ideas. Third party gifting companies are an easy approach but you might find it more financially beneficial to go directly to the source, especially as a meeting planner.
---