When thinking about investing in videography/photography for your next corporate event there are 3 main factors we look at:
Return on Investment - There are two main usages of these videos to help measure the return on investment. Clients need to spend time to promote them externally using company social media in order to see the direct ROI.

HR Recruiting tool
Internal promotional piece

How to pick the right person - There are many options when finding a videographer but we recommend taking a chance on someone up and coming.

Young, blends-in, understands the culture + latest equipment (drone anyone???)

What to capture - There is definitely a balance in mixing the right amount of content with the trip's entertainment moments.

Culture video (incentive trip)
Goal video (sales trip)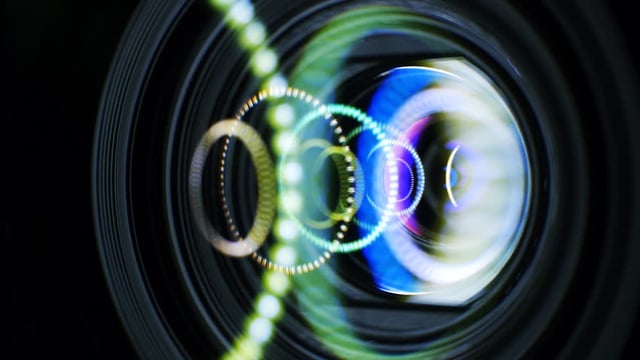 ---
One of the main benefits of incentive travel is for attendees to create an infinity towards the company and insure the memories last a lifetime. While a photographer/videographer should be a small line item, between $2,000- $5,000 per event, there are critical components to consider when deciding on this special add-on. The three main components to consider are the ROI, who to hire and what to capture.
While a photographer and videographer can help capture great memories for participants the most important questions to ask yourself is "what is the return on investment?" or "how else can we use this material?". One option is an HR recruiting tool. Not only is this an opportunity for the participants to recap on their amazing week, but also is a recruiting tool for your company to share it on their social pages and promote the corporate culture. What better piece of marketing material to show a young new sales rep looking to join the company. It's also a great marketing piece internally to show at an employee wide company meeting . The video ignites excitement within the team.
Also, videos can be used to promote the following year's incentive trip. Just like brides and grooms hire a videographer to capture their special day, it has become very popular to request a videographer for a corporate event.
When looking for the right videographer this is a great opportunity to find an independent person looking to break into the space. The value for what they deliver is much higher than a larger "production company." Instead of paying $8,000 for an event video you can pay closer to $1500-2500 and get more cuts of the final deliverable. Also the vendors are usually more flexible and excited for the opportunity to travel to somewhere to do what they love. It is a small risk going with someone less experienced but we have found the risk has continued to pay off with happy clients and impressive event videos.
For sales kickoff events, its important to capture a balance of content from meetings along with evening events and entertainment. For incentive trips its important to capture as many of the participants as you can. This can mean either hiring two videographers or making sure they move quickly between activities to ensure they capture each event.
---
Here are three examples of videos, a highlight video from a sales kickoff event, a full event video from a President's Club trip, and the third a highlight video from a President's Club trip. All three provide a quick insight into the company's corporate culture:
1. Sales & Marketing Kickoff Event - Video Shot by White Tree Productions
2. President's Club 2017 Trip & 2016 Trip - Videos Shot by Taylor Denis and Sage English