Below is a list of the properties that we have personally vetted over the past two years. Most have hosted an extremely successful client event for us!
Despite many misconceptions in the hotel industry, there are only a few dozen properties that are usually a good fit for your client's upcoming incentive trip that checks all the boxes. Once you look at direct flights, five-star requirements, budget, weather, and more, you will find your large list of property options quickly dwindling. Here's a quick list to get started for those looking to plan your next incentive trip. The all-inclusive hotels will average out to low to mid range budget spend whereas most of the EP properties listed are mid range to higher budget resorts.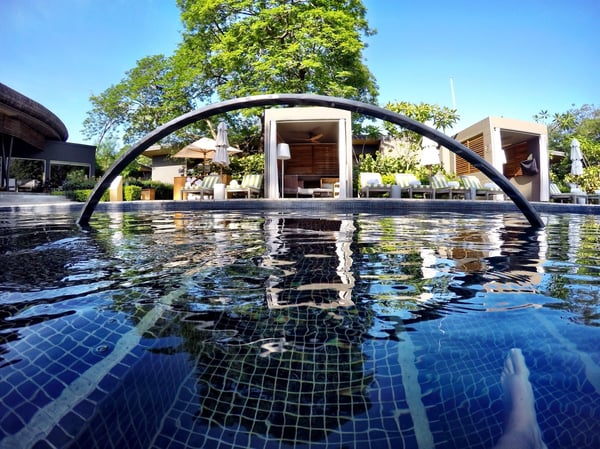 All-Inclusive Hotels/Packages
European Plan Properties
Let us know! We can send over some personal pictures and extended resort reviews for your convenience!
---
Editorial Disclosure: The editorial content on this page is not provided by any entity mentioned herein. Opinions expressed here are the author's alone, and have not been reviewed, approved or otherwise endorsed by any of these entities.
As is standard practice, our group of talented and experienced travel agents will often accept hosted stay invitations and hosted dinners and activities within destination in order to facilitate more detailed reviews.
All images by the author.