This location is emerging as one of the top destinations in Europe as tourism is booming in Portugal. Incentive travel is especially on the rise in this memorable European Destination. One of the biggest draws to Lisbon is the value for your money and ease of travel. There is so much to experience in Lisbon and the surrounding areas that you will be planning your next trip back before you even leave. You are able to explore the unique culture, amazing food, lively nightlife, world-class golf and tranquil beaches while not breaking the bank.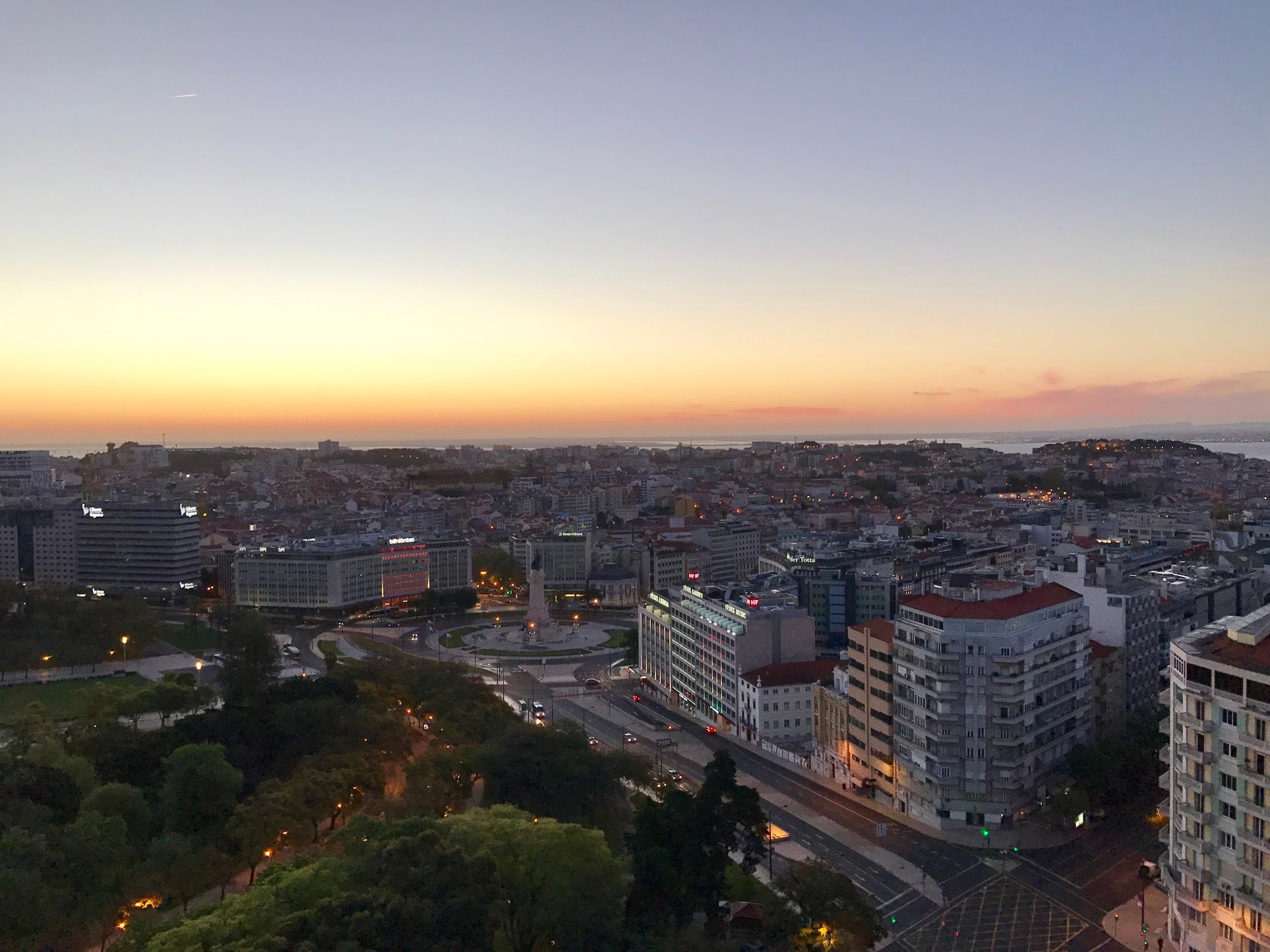 ---
There are an endless number of restaurants in which you could enjoy an amazing meal for $40 a couple, including a bottle of local wine. It's hard to find a restaurant that will disappoint you. Some of our guests favorites included Sacramento Do Ciado, Lisboa A Noite, A Cevicheria, Monte Mar, Modena Trattoria, local favorite Zapata, and even the Time Out Market.
At night the streets come alive in five main areas of the city, each offering a different scene from restaurants in Chiado, to Fado singing in Alfama, to lounges in Waterfront area, to larger clubs on Pink Street, and to bars and drinking outdoor in the street in Bairro Alto.
The presence of Uber (despite controversial) makes it extremely easy to get around the city without struggling through the language barrier with taxis. Almost anywhere in the city was 3-5 EUROS for an Uber ride. The airport was under 20 EUROs into the city center and without traffic you could be in your hotel 15 minutes after you exit the airport. And even with traffic that ride is only closer to 30 minutes. From the East Coast you can find round-trip direct flights from major cities for under $700-800 per person during peak season and as low as $500 per person in low season.
There are endless amounts of activities you can offer your guests from exploring the Sintra castles, to wine tasting, to cooking classes, to coastline tours, to boat trips, sailing races, surf lessons, Tuk Tuk tours, Tram rides, VW beetle experiences and some of the best golf in all of Europe.
Great options for Pre and Post Extensions in locations such as Algarve Coast, Cascais, and Porto. For those looking to explore a little further Barcelona and Seville are quick flights away in Spain.
---
As a meeting planner there is some patience involved as you are dealing with many people new to American Incentive Groups. Here are a few things to think about when planning your first Incentive Trip to Lisbon, Portugal:
Limited number of 5 star hotel properties who can accept large groups. Some of these properties are also a little outdated and in need of renovation. The staff at these five star properties do provide exceptional service.
Restaurants will look to push all guests to eat the same 3 course meal versus providing any options. The meeting planner needs to be creative and allow guest to pre-select meals and create table numbers and name cards.
Email response time with many vendors, hotels, restaurants is closer to 3-4 days compared to the US industry standard of 24-48 hours.
Many of the restaurants and bars are small and intimate which makes large group dinners more challenging. Luckily the docks area has emerged with multiple options for waterfront group dinner/banquet events. Check out Kais and Monte Mar.
The streets are small especially when exploring Sintra and Bairro Alto so its important to use a good DMC or transportation partner to help organize the right bus option depending on the location.
The best part of Lisbon is exploring the small streets and local restaurants. Encourage your guests to leave the hotel for as many lunch and dinners as possible. This might not be the place for resort credit but instead providing each guest with EUROs to explore the city.
If you are looking for your first Incentive Trip in Europe then look no further than Lisbon. You and your guests will not be disappointed.
Editorial Disclosure: The editorial content on this page is not provided by any entity mentioned herein. Opinions expressed here are the author's alone, and have not been reviewed, approved or otherwise endorsed by any of these entities.
As is standard practice, our group of talented and experienced travel agents will often accept hosted stay invitations and hosted dinners and activities within destination in order to facilitate more detailed reviews.
All images by the author.