We were shocked by the high demand from our current clients for quarterly team outings. We are finding these outings range from 2-3 nights. Budgets are on the low side. Most are not focused on content/meetings but instead networking and team building experiences.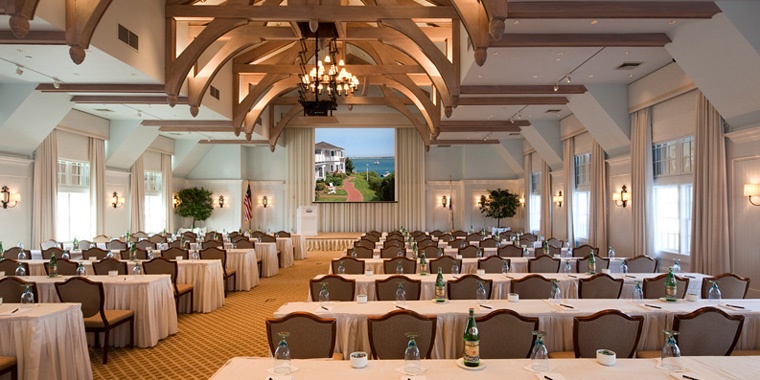 It's great companies are shifting the budgets from in person office spend to allowing their teams to host In person off site outings. This adds the ability to connect in a more relaxed setting. As companies are becoming more virtual the reality is employees are working across the nation so in order to get together in person it requires a portion of the team to fly and stay in hotels.

One challenge is clients are looking for rental houses and boutique hotel experiences and many want to share rooms because of budgets. Generally speaking rental houses and boutique hotels are not setup with 2 beds per room but instead king beds which isn't appropriate for share company accommodations.

We haven't perfected the corporate outing quite yet but have been meeting with different locations to find the right fit properties. Most of these events we are finding are ranging between 25-50 employees. For those under 12 employees rental houses are an easier solution but for those over 25 there is definitely a market for mid size boutique inns to get involved in the corporate retreat market.

So far locations we are loving for these events are Newport, RI for New England clients due to the number of hotels and quieter mid week market. Savannah, Georgia is the little sister to Charleston market currently. The mid size hotel market in Savannah is booming with places with impressive outdoor space such as the JW Marriott in Savannah, Alida Hotel, Thompson Hotel and more. Charleston has a shortage of hotels in the market compared to demand so Savannah could be the perfect alternative for your group. Wild Dunes Resort could be a great addition to the Charleston retreat market.

Keep in most retreat locations they are a good 1-2 hours from most major city airports to have the outdoor activities nearby. Obviously the further you go out from the airport the more affordable options become, think white water rafting outings 3–5 hours from the Atlanta airport.

Stay tuned for a follow up blog post of more findings to our team outing location requests!