After a two year hiatus from Presidents Clubs, the hotel industry is back and busier than ever. We are ecstatic that our clients are back traveling and more surprising adding more events than ever.

Picking the right hotel partner is more important than ever specifically given the market conditions discussed in our last blog post. You want to focus on hotels who have had the same CSM team throughout the pandemic or hotels who have hired strong sales reps who are responsive and flexible.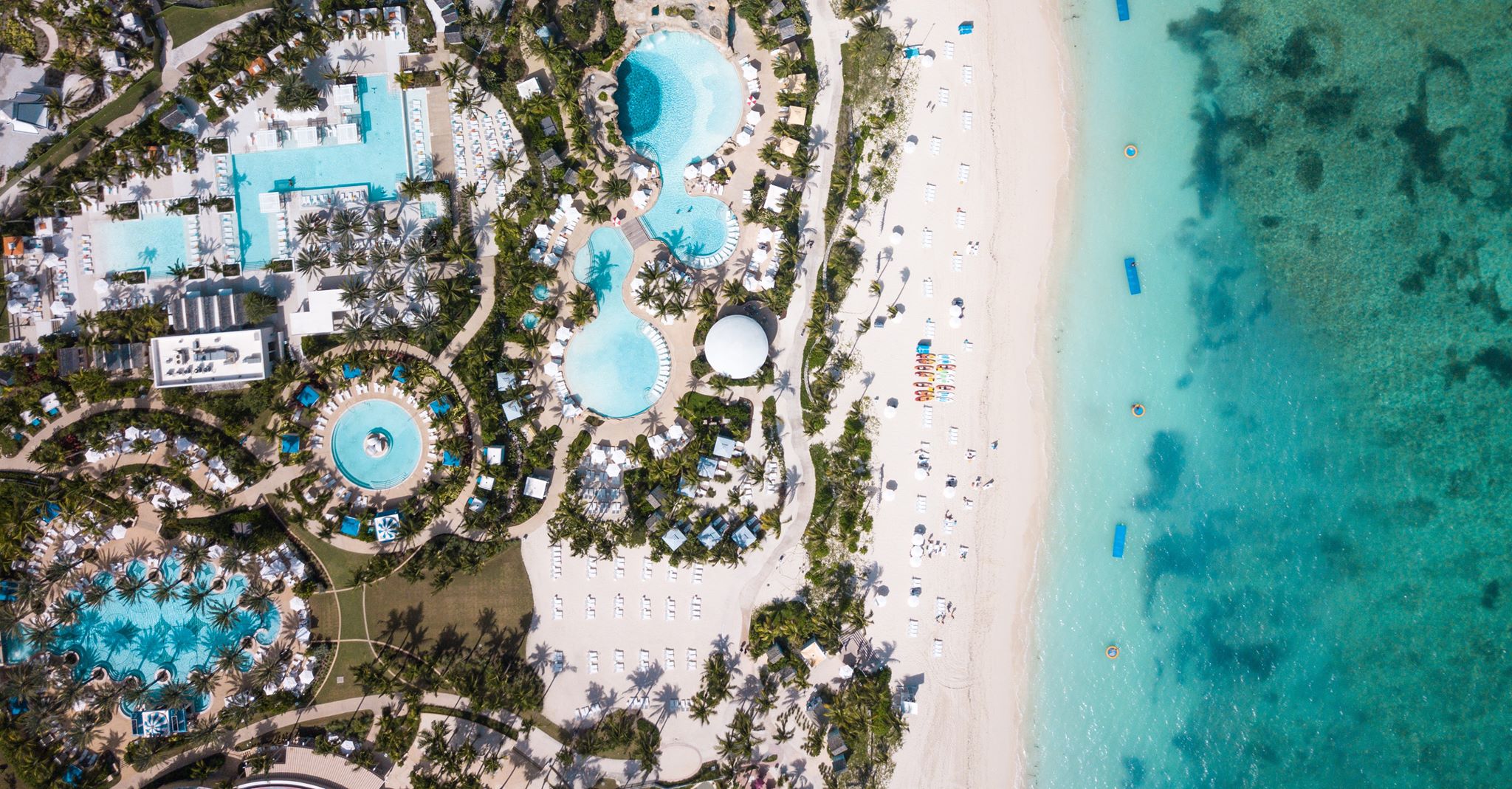 Five hotels I am all in on right now:

1. SLS Baha Mar - Their sales team is new and better than ever. We have booked 4 programs with this hotel so when you need a favor on attrition they have been great on doing what's best for the client. Their CSM has been with the property from pre-COVID times and her service has actually improved with the right training during the COVID low period. Their rooms coordinator is responsive and accurate. Their COVID testing setup and COVID policy is one of the best for both leisure and Incentive. They definitely aren't perfect as still have their challenges with turning over rooms for check in time due to high occupancy but they continue to impress me.

2. New property to the mix for 2022 is Garza Blanca in both Cancun and Cabo areas. This property is a hidden gem based on the quality of hotel product compared to the nightly cost. Their corporate planning service has a long way to come as it's focus is on weddings but the product on site has been impressive. If you can get through the pain of the planning then it's worth the on site experience.

3. Unico2087 is continually popping up as one of our favorites because the sales team is strong and the CSM's are good. There are many new faces for the employees but they have proven to be extremely responsive and their check in experience has still been good. The team on property makes exceptions feel like they are moving mountains but in the end they usually do the right thing.

4. Four Seasons Palm Beach has not missed a step over the last two years. This property never actually closed down and instead had a buyout of the hotel for over a year for one company. Because of this the staff has remained and their service continues to be exceptional. For a small incentive group it's a great fit property with their new adults only pool. It still has the feeling of a boutique hotel compared to many of the larger hotels in the area.

5. Hotel Zaza is a hidden gem in Austin. There is no wow factor when you enter the property but it's 7th floor is perfect for QBR's and smaller scale SKO's. There's a great opportunity to own all the meeting space. There's the perfect restaurant on the 7th floor to use for breakfast and lunch and the pools outdoor space is a great escape from all day meetings. The sales team has been super flexible, the CSM has been great to work with. The AV discussions could go smoother but we are hoping that comes around sooner than later.

Be excited the travel industry is back, be patient, and continue to reward the hotels that have done a good job for you during this transition period!