If you haven't yet secured your 2019 incentive trip location then you are running out of time, especially if you are in search of a popular five-star incentive destination. Most clients are contracted for 2019 and turning their focus on 2020. This group of hotels is a guarantee in terms of client experience and presenting attendees with a "wow factor." For those looking for a last minute search or getting a jump start on 2020, here is a great place to start.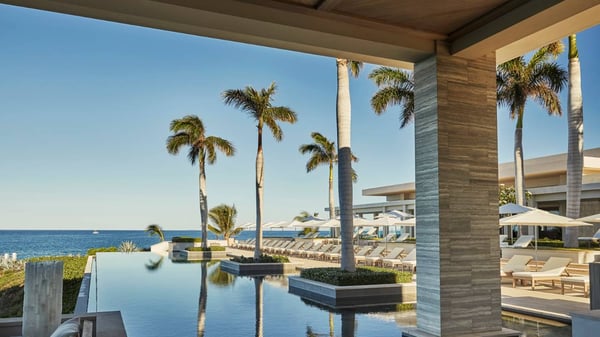 This list is not for a low-budget group but for the group who is looking for a true five-star experience
---
These two properties would be towards the top of our list except that they are more difficult to book during the Jan-April time period due to their leisure business
---
We also recommend checking out Travel & Leisure Rankings for their "Top 25 Resort Hotels in the Caribbean, Bermuda, and the Bahamas."
But keep in mind that they focus on boutique hotels for their top 10 properties which might not be ideal for incentive travel due to the lack of hotel rooms.
---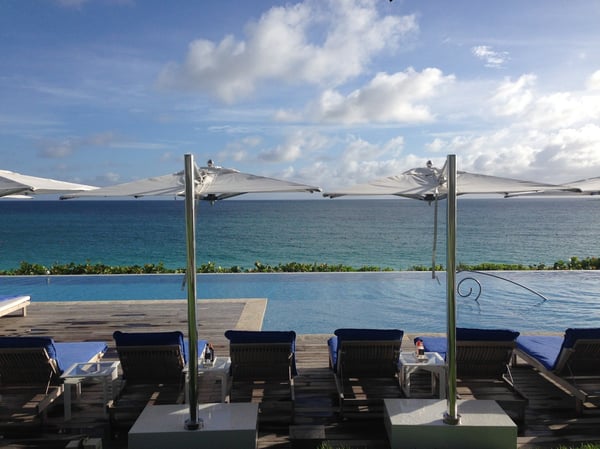 ---
Editorial Disclosure: The editorial content on this page is not provided by any entity mentioned herein. Opinions expressed here are the author's alone, and have not been reviewed, approved or otherwise endorsed by any of these entities.
As is standard practice, our group of talented and experienced travel agents will often accept hosted stay invitations and hosted dinners and activities within destination in order to facilitate more detailed reviews.
All images by the author.